EMPLOYMENT OPPORTUNITY: Cashier – Home Hardware Lac La Biche
JOB DESCRIPTION:
The cashier provides all point-of-sale functions, including recording and collecting for customer purchases, processing transactions (cash, credit card, debit card) using retail software, and keeping accurate records of all cash, in-house charge, and credit card transactions (debit, gift card etc.), reconciling records of sales with cash and credit information and making sure they balance, and performing various services for customers, such as providing information and confirming prices, all done in a prompt, friendly manner. The cashier performs all assigned tasks with sufficient speed and accuracy to support store efficiency and a high level of customer service.
DUTIES / RESPONSIBILITIES:
Greet and verbally communicate with customers, management, and staff both in person and by telephone.
Operate all point-of-sale equipment, including the cash register, with sufficient speed and accuracy.
Verify signatures on the back of credit cards and expiry dates.
Follow proper procedures according to store policy regarding returns and refunds.
Ensure customers have had a positive shopping experience; take steps to rectify if they haven't.
Answer the phone promptly and take messages according to store policy.
Call when special orders come in.
Assist customers who need advice, information, or directions.
Page individuals over the public address system when necessary.
Maintain price information (flyers, in-store promotions, etc.) for reference when customer price inquiries arise.
Apply in person or send a resume to
venturehhbc@homehardware.ca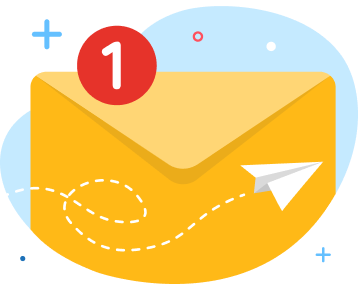 news via inbox
Get Connected! Sign up for daily news updates.