Primrose Lake fire being held at 175 hectares
A wildfire burning north of Cold Lake is being held after covering almost 175 hectares of land. 
On Friday afternoon, a fire near Primrose Lake, north of Cold Lake, began burning and there were concerns from officials of how close the fire was. 
Bonnyville Regional Fire Authority crews from Fort Kent, Ardmore, La Corey, Iron River, and Bonnyville responded, along with Cold Lake Fire. 
At the time, it was thought the fire could be at Imperial Oil.
Their efforts were waylaid by Alberta Forestry, who stood them down. They were able to gain aerial views of the fire, and realized it was burning in an uninhabited area near the Cold Lake Air Weapons Range.  
With crews stopped, waterbombers and dozers are largely what is being used to contain the fire, which on Friday was "out of control." 
Now it is "being held." 
Weather conditions also helped over the course of the weekend. After the hot and windy status on Friday, the continued rain, plus with the changing winds, helped keep the fire contained. 
The goal is to not give new areas for the fire to burn, but for it to have retreat onto itself. 
"They're knocking down trees and they're creating what we call a fireguard, which is basically a stretch of land that has nothing on it that'll burn," said BRFA Fire Chief Dan Heney. 
"They're just going to rip down trees. They're gonna push everything into piles towards the burn side, so that they create a nice big wide swath of turned over soil that won't promote burning.
The cause of the fire is undetermined.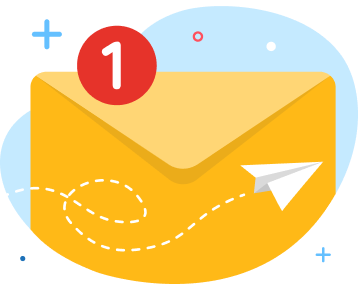 news via inbox
Get Connected! Sign up for daily news updates.