Oilers' forward Evander Kane visits Kehewin and Frog Lake First Nations
Students in Frog Lake and Kehewin got a unique opportunity on Tuesday to meet one of the Edmonton Oilers best players. 
Forward Evander Kane visited Kehewin Community Education Centre Kinokamāsihk Kiskinohamātokamik in the morning and the Frog Lake Fieldhouse in the afternoon to allow students to get a picture and an autograph. 
Tribal Chiefs Children & Family Services – East coordinated to set up the visit. 
Frog Lake chief Greg Desjarlais said an event like this not only is fun, but gives hope to kids to follow their dreams. 
"I think it's important that we help our children, lift our children, and bring somebody to this magnitude for the reserve. A professional athlete, we're bringing them here, and having the kids meet him, having to get an autograph or picture. You know, it's just a good feeling for everybody," he told Lakeland Connect. 
For the Frog Lake visit, Kane was greeted by chants of "Let's go Oilers." He was gifted a freehand, hand painting from artist Albert Smith, a beaded lanyard of the turtle, which is the new Oilers indigenous logo, and a blanket that he was wrapped in. 
"In our culture, the blanket is when he goes through tough times. He can wrap himself with that blanket. And hopefully he gets through these tough times." 
Children and some adults too afterward, brought their Oilers jerseys, hats, and even obscure items from crocs, their own baseball card, or a simple piece of paper, to get autographed. 
The 31-year-old has made a point of First Nations communities since being acquired by the Edmonton Oilers. 
Earlier this year, he was adopted by Alexander First Nation and given the name Hits Like a Buffalo.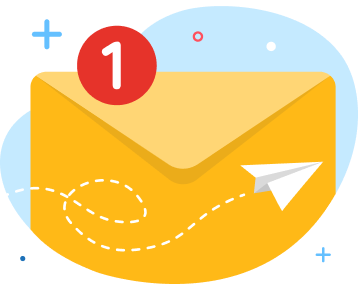 news via inbox
Get Connected! Sign up for daily news updates.