EMPLOYMENT OPPORTUNITY: Cook Assistant – Saddle Lake Early Chilhood Centre
EMPLOYMENT OPPORTUNITY
COOK ASSISTANT
General Purpose of Position:
The Cook Assistant is responsible for assisting the Head Cook in the management of the food program. This position performs a variety of duties which include food handling, menu planning, cleaning, and maintenance (as needed). Will also assist with budgeting and preparing menus for children with allergies.
Requirements & Qualifications– the interested applicant will have:
Food Handling certificate and/or related courses/experience
First Aid in childcare
Experience in a child care setting
Valid driver's license and own transportation
Duties and Responsibilities include- the interested applicant will (but is not limited to):
Assist in the preparation and serving of nutritional balanced meals for children
Ensure that health and safety standards are met
Maintain kitchen in sanitary conditions at all times
Assist in routine cleaning of kitchen appliances
Assist with weekly shopping duties and menu planning
Perform other duties as assigned by the Program Manager
Follow SLCN policy and procedures,
Interested applicants will submit resume and documents directly to:
Attn: Human Resource Coordinator Email: [email protected] Or
Attn: SLECC Program Manager Email. [email protected]
Resume and full submission of all required documents (Cover letter, References, Criminal Record Check, Child Welfare Check) will be accepted until July 3, 2023 at close of business day.
ONLY those applicants selected for an interview will be contacted.
Refer to the full Job Description for more information or contact the office of Saddle Lake Education Authority at 780-726-7609 or Saddle Lake Early Childhood Centre at 780-726-2885.
Job Posting Date:                            June 19, 2023
Deadline Date:                                 July 3, 2023
Tentative Start Date:                       As soon as possible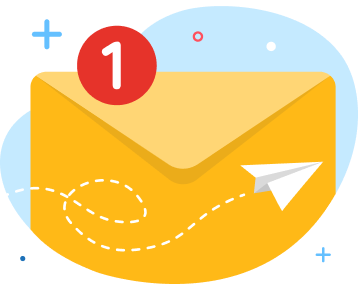 news via inbox
Get Connected! Sign up for daily news updates.