Pair of Bonnyville Pontiacs secure NCAA commitments
Two graduating Bonnyville Pontiacs has secured spot to play for the upcoming hockey season.
Chayce Schmidt, a four-year Pontiac, announced in mid-May his commitment to Aurora University, an NCAA Division III school in Illinois.
"Being a Pontiac for the last four seasons will leave an everlasting impact on my life. The culture within the dressing room has molded a championship attitude in my life. I couldn't have asked for a better junior organization to play for,' said Chayce Schmidt in a press release.
While from Lloydminster, Schmidt also spent years in Germany as a youth while his dad played pro hockey.
Beginning in 2019-20 as a rookie, Schmidt played a total of 183 regular season games in a Pontiac uniform, the 9th most in franchise history. A tenacious workhorse and penalty killer, Schmidt often drew the opposing team's best players to match up against.
He finished his career 24 goals, 35 assists, and 353 penalty minutes. Tacking on 28 playoff games, Schmidt would've bee the team's all-time games played leader if it weren't for the COVID shortened season of 2020-21.
"He is everything that it means to be a Pontiac both on and off the ice and in the community," said Associate General Manager Neil Langridge.
"When Chayce joined us from the Lloyd Bobcats U18 program he instantly became a fan and coach favorite. His passion and drive for the game led to a relentless work-ethic day in and day out."
Travis Baker to New York
While not a Pontiac for a long tenure, Travis Baker was announced as the 12th player from the 2022-23 team to earn a post-secondary commitment.
He will be going to SUNY Oswego in New York state.
Baker was acquired during the season via the Olds Grizzlys in December 2022.
The Waterloo, Ontario native posted four goals and five assists for nine points in 21 regular season games with the Pontiacs, en route to a run to the North Final. 
"Travis came to us in December and made an impact in our lineup immediately which I believe will be the case next year with his new team," said Neil Langridge.
Playing over a season with the Whitecourt Wolverines, Baker produced 69 points over the span of 107 games played in his AJHL career.  
"We look forward to the role he will play within our team over the next four seasons and expect a smooth transition to NCAA hockey," said Oswego Head Coach, Ed Gosek. 
The Oswego State Lakers are a Division III team located in Oswego, NY and play in the Sunyac Conference.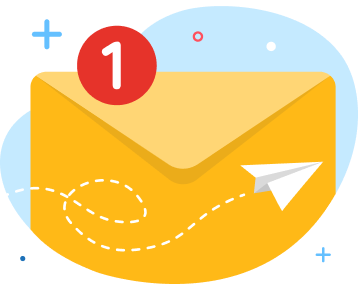 news via inbox
Get Connected! Sign up for daily news updates.