Training exercise to simulate active aggressor scenario on 4 Wing
Cold Lake residents should be aware of potential delays in the Medley area with a military training exercise on Friday.
CFB Cold Lake released a statement that within the limits of the base, as well as residential and public areas nearby, will be used as part of an active aggressor scenario.
The base will be locked down with military police and RCMP involved.
Residents can expect potential disruptions when accessing 4 Wing and more noise and activity in the area.
4 Wing said this is an essential training requirement for service members and the community to be prepared in the case of a real life situation.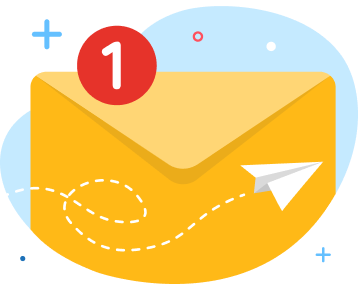 news via inbox
Get Connected! Sign up for daily news updates.