St. Paul walking trail lights installed
Walkers are illuminated in St. Paul with the installation of lights on the popular walking trail from 51 Street to Highway 881 and south of 881 to Ecole du Sommet. The mayor of the Town of St. Paul, Maureen Miller, spoke with Lakeland Connect to share the news.
"It's going to be fabulous for those who want to use the trail for our shorter days [in the fall and winter months]," said the mayor.
The trail lighting came in at a $325,000 price tag, but the good news is that it was funded through capital grants, confirmed Miller. Due to the grant structure, the project was in the works for a while, but it took some time to secure all the funds. "We need to rely on those grants. Our tax base doesn't allow us to do this."
As of Friday, the lights were all erected, and workers were connecting the wiring. "It'll be a great day when they're all lit up!" said the mayor.
The trail system wraps almost completely around the entire town, with just a small section missing. "I cycle around it all the time. It's lovely," Miller noted she is a frequent user of the trail system.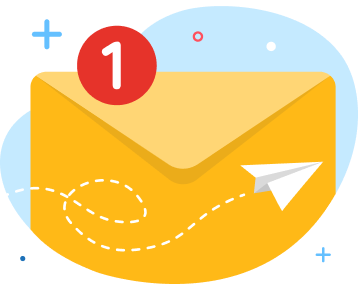 news via inbox
Get Connected! Sign up for daily news updates.