Elk Point Elementary Principal Announced
St. Paul Education would like to congratulate Mrs. Leanne Vinge on being appointed as the principal of Elk Point Elementary School for the upcoming 2023-24 school year.
Mrs. Vinge started her career as a teacher at Heinsburg Community School in 2005. In 2006, she accepted a teaching position at Elk Point Elementary School, then returned to teaching at Heinsburg for the next two years. In 2009, Mrs. Vinge rejoined the Elk Point Elementary teaching team, and in 2012 was appointed assistant principal. After spending the past year as acting principal, Mrs. Vinge is excited to accept the role of principal and looks forward to continuing to work with all staff and parents to provide a quality education for our students.
"Elk Point Elementary has been a part of my life since I started my own education here as a kindergarten student. We have amazing students and staff at EPE and I am excited to have the opportunity to continue working with our staff to provide students with a quality education in an environment where they feel inspired to reach their full potential."
Superintendent Peter Barron is looking forward to working with Leanne in the years to come. "Leanne has had a very successful year in the acting principal role. Her experience in this position, as well as her previous teaching and leadership experience, will benefit the entire Elk Point Elementary school community."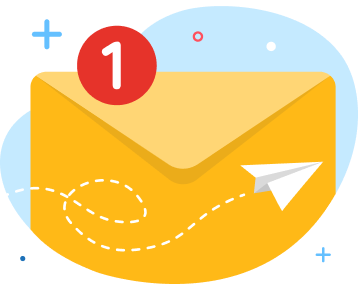 news via inbox
Get Connected! Sign up for daily news updates.