In Loving Memory: Lloyd Lawrence Grandbois – Northern Lights Funeral Chapel
January 31, 1963 ~ May 20, 2023
On Saturday, May 20, 2023 Lloyd Lawrence Grandbois passed away at the age of 60 years.
Lloyd is lovingly survived by his spouse: Bev Nest; his children: Ernie Roberts, Sarah Grandbois; grandson: Anthony McAllister; siblings: Jean Grandbois, Jeannette (Peter) Catarat, Gordon (Roseanne) Grandbois, Judy Nest, Leonard Grandbois, Joy Grandbois, Jackie Grandbois; as well as numerous nieces, nephews, and other relatives.
Lloyd was predeceased by his parents: Lawrence & Rosa Grandbois; siblings: Ernest Grandbois, Marlene Grandbois, Clifford Grandbois; maternal grandparents: Edward & Julia Cardinal; paternal grandparents: Phillip & Margaret Grandbois.
Wake, Friday, May 26, 2023, Cold Lake First Nations Spiritual Centre. Mass of Christian Burial, Saturday, May 27, 2023 at 11:00 a.m., St. Raphael's Roman Catholic Church with interment to follow at Cold Lake First Nations Community Cemetery.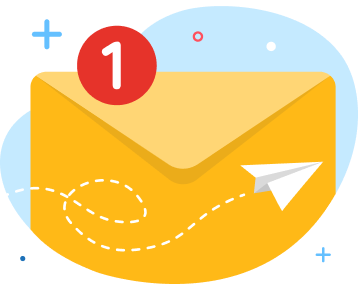 news via inbox
Get Connected! Sign up for daily news updates.