Annual Strawberry Tea raises money for patient care & hospital equipment
On Wednesday, May 10 hosted at the Seniors Drop-In Centre was the annual Strawberry Tea. Previous known as a Mother's Day tea, the event looks to support the Bonnyville hospital.  
"It's just so nice to get everyone together and make them feel welcome," said Paulie Kopala, Organizer. 
The Bonnyville Health Centre Auxiliary organized this event and it has been the second time since COVID that they've been able to forge ahead. 
For $7.00 you'd receive a slice of angel food cake, strawberries, whipped cream and a beverage with unlimited refills. 
All the money raised from this event will be used to purchase equipment for the hospital and for patient care and comfort. 
"It is such a wonderful afternoon and especially all these ladies are looking forward to getting together and reconnecting, and there are even some gentlemen this year attending so that's always nice to see," said Kopala.
About 60 people were in attendance with multiple coming in and out at the event carried on from 1:00 p.m. – 4:00 p.m.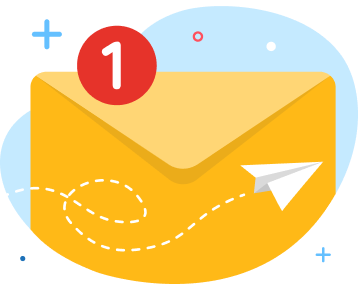 news via inbox
Get Connected! Sign up for daily news updates.