IN LOVING MEMORY: Theresa Pierce – Grace Gardens Funeral Chapel
It is with heartfelt sadness that we announce the passing of Theresa Pierce on May 6, 2023 at the age of 89 years.  She passed away peacefully with her family by her side.
Theresa is survived by her children, Randy (Debbie) Vezeau, Russell (Judy) Vezeau &  Blanche (Gerald) Emes; grandchildren, Carla (Jona) Shaw, Clinton (Briget) Vezeau, Clayton (Debbie) Vezeau, Rhonda Vezeau & Meagan (Korey) Manzulenko; 16 great-grandchildren; 1 great-great-grandchild; 2 step-grandchildren; 4 step-great-grandchildren; sisters, Glenna Vezeau, Mae Moore & MaryAnne (Andy) Leroux; numerous nieces & nephews. Theresa was predeceased by her husbands, Stanley Pierce (2019), Wilfred Ward (1981), and the father of her children, Ernest Vezeau (1994);  her parents, Bernice Erickson (1992) & Glen Erickson (1993); sisters, Grace Smith (2013) & Ellen Sashuk (2021); grandson, Lee Vezeau (2011); great-granddaughter, Baby Olivia Shaw (2008).
A Memorial Service will be held on Friday, May 12 at 2:00 p.m. at Goodridge Hall, Goodridge with Pastor Kelly Sibley officiating. If desired, donations may be made to Haying in the 30's (Cancer Support Society) c/o 5626-51 street, St. Paul, AB T0A 3A1. To send condolences online, please visit www.gracegardensfuneralchapel.com.
GRACE GARDENS FUNERAL CHAPEL, 5626 – 51 Street, St. Paul, AB T0A 3A1 780-645-2677
Grace Gardens Funeral Chapel
St. Paul, Alberta  T0A 3A1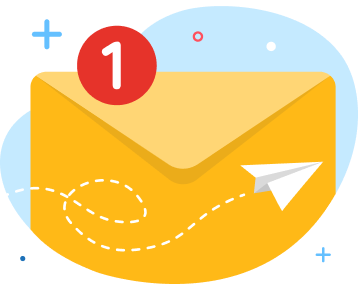 news via inbox
Get Connected! Sign up for daily news updates.