Town of Bonnyville Responds to Provincial State of Emergency
The Province of Alberta has declared a provincial state of emergency due to the multiple wildfires burning that have displaced more than 29,000 individuals.
Under the Emergency Management Act, declaring a state of emergency is a legal mechanism that provides the provincial government with a higher level of intergovernmental coordination, around the clock monitoring of the situation, access to emergency discretionary funds, the ability to mobilize additional supports and continue working with municipalities, organizations, and businesses to support evacuated residents. 
Bonnyville Regional Fire Authority (BRFA) Fire Chief Dan Heney stated the Provincial State of Emergency "currently does not affect the Town of Bonnyville."
The MD of Bonnyville, Summer Village of Bonnyville Beach, Summer Village of Pelican Narrows, and Village of Glendon have been under a Fire Ban and Off-Highway Vehicle (OHV) Restriction since Friday, May 5. This ban will assist the Bonnyville Regional Fire Authority (BRFA) prevent wildfires and preserve their resources during this hot and dry season. 
"Currently, the Town of Bonnyville is not under a Fire Ban," Heney explained. "The Fire Ban and OHV Restriction in the MD matches the Provincial Ban and OHV Restriction in the Forest Protection Area (FPA). Further, the Town requirements for a permitted fire pit are stricter than in the MD and the risk of a fast-moving fire moving unimpeded is significantly lower. Should the province enact a full provincial ban, that will affect the Town. Residents are encouraged to monitor the Town's social media and app for further information and updates as they become available."
Since April 28, the BRFA has responded to 75 fire calls. According to Heney, that number is about average compared to previous years.
Residents are encouraged to know the Town's Fire Bylaw and follow the rules with respect to open fires and fireworks, be cautious with when working items that generate heat or sparks with prevention measures in place, including water or a fire extinguisher, ensure you're educated on fire bans in any areas where you recreate, and call 911 immediately if you see a fire.
Any questions can be directed to Chief Heney at 780-826-4755.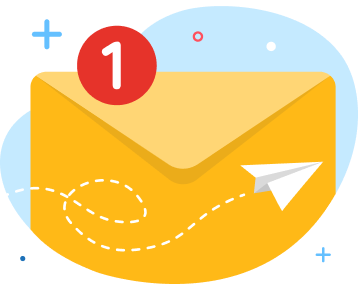 news via inbox
Get Connected! Sign up for daily news updates.