Fire Restriction for the County of St. Paul in effect
Effective 9:00 AM, Monday, May 1, 2023, the County of St. Paul will issue a Fire Restriction. Due to the dry, windy conditions and warming temperatures, the County of St. Paul will not be authorizing any new Fire Permits. Until such time that significant moisture is received, the Fire Restriction reads as follows:
Safe campfires are allowed in campgrounds and other areas only with approved Pits that should be constructed of non-combustible material, and a spark arrester or metal guard should be in place while in use.
No open fires are allowed within the I.e. brush piles, grass, or fields.
No new burn permits will be issued, and all existing permits are
We ask everyone to enjoy themselves responsibly and to ensure their campfires are attended to at all times and completely extinguished when finished.
If you have any questions, you may direct inquiries to the County of St. Paul at 780-645- 3301 or St. Paul Fire Services at 780-645-4100.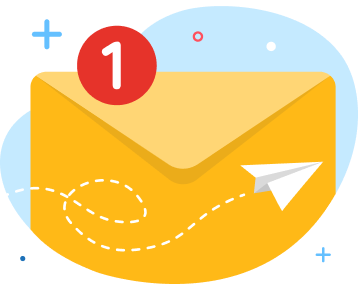 news via inbox
Get Connected! Sign up for daily news updates.