Bonnyville Budget 2023 approved by Town Council, tax increase 2%
The 2023 Operational and Capital Budgets have been approved by Bonnyville's Town Council in the April 25 meeting. 
The Operational budget has been approved at $30.1 million.
Residents will see a two per cent municipal tax increase in total tax revenue for 2023 estimated at $8,276,599. This increase is due to an increase in assessments, reflecting inflation changes as well as growth in some assessment classes. 
The school tax requisition has decreased by $96,227. This is a result of a decrease in actual school tax for residential properties of 5.65 per cent and an increase in actual school tax for non-residential properties of 0.09 per cent. 
Overall combining both residential and non residential, there will be a resulting decrease in school taxes of 2.86 per cent. 
There has been an increase in seniors requisition in both non residential and residential. 
Residential property tax payers are to see a 1.27 per cent increase while non resident taxpayers will see a 2.43 per cent increase. 
Other changes include increase in both revenue and expense for Jesse Lake water monitoring and lowering. 
In the final Capital Budget the total anticipated revenue is just above $21.1 million. 
That number includes $6,670,316 in grant funding, $8,017,884 in transfers from reserve, $84,000 from local improvement tax revenue, $729,890 from prior years grant funding, and $5,601,442 for debenture funding (this will be from a future debenture). 
The intermunicipal collaboration framework with the M.D. of Bonnyville of $1,500,000 has been included in the Operating Budget.
Changes to the capital projects include traffic light design and installation, lowering Jesse Lake water levels and repairing the trail that is currently under water. Completing phase one and two of lighting up the Jesse Lake trail. 
Costs for the aquatic facility based on the budget submitted have been updated to $3,017,879.
Recreation and wellness projects have been included such as the addition of a playground structure, phase one and two of trail lighting, the addition of reserve transfers for an aquatics facility and tennis court upgrades and picnic areas with many other value added services to enhance quality of life.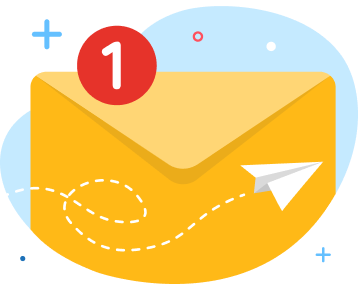 news via inbox
Get Connected! Sign up for daily news updates.