Improvements coming for the Bonnyville Baptist Church Disc Golf Course
Bonnyville residents will be able to enjoy a new activity as the Baptist Church Disc Golf Course is getting fixed up for the warm weather. 
The Town of Bonnyville has given a cheque for $2500 towards upgrades within the course such as improving the scenery. 
The disc course consists of 9 holes, is 1903 ft, and is completely free for everyone. 
"The course is already accessible for the brave of heart and those with rubber boots," said Dan Du Preez, Worship and Outreach Pastor.
"But for everyone else the course is open as soon as the snow is gone, the course stays open all year long but within the next week or two people will start to play again." 
It was first installed in July when the church felt it needed to bring something new to the community. Cold Lake has its own disc course which formed the idea that Bonnyville could also benefit from one. 
"We will be making some upgrades on the course over the coming months but that won't hinder anyone's ability to play. It only takes 30 minutes to play for all levels of athleticism, what's not to love," said Preez.
The course had most of its work done last year when it was first up and running with the installation of the baskets and signage. 
The contribution from the Town of Bonnyville will allow the church to plant more trees as the course began in just a vacant open field, the work will go forward with shaping it into a proper course. 
Fire pits and long tees are also an addition that will be made in May. Picnic tables will also be along with the fire pit for players to come and hang out and eat lunch and enjoy time with residents. 
Long tees will help to advance the course as it is built for a beginner level, with the addition it will promote more of a challenge for players also requiring extra signage. 
"This piece of recreation that we supply to Bonnyville residents is free of charge. Just head to the course with some discs and start playing," said Preez.
"If you do not have a disc we have starter sets at the church for purchase as well as introductory lessons into the sport, by contacting the church we would love to teach residents the basics." 
Starting on May 9 and continuing through the summer the church will be running a weekly league night where individuals from the community can compete against each other and themselves. 
You can join at the disc course on May 9 at 6:30 p.m. located at 3901-4299 34 St.
The link to participate, follow or sign up for the league is here.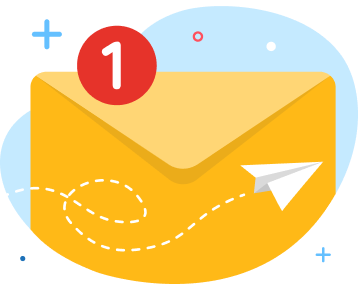 news via inbox
Get Connected! Sign up for daily news updates.