In Loving Memory: Frances Lorraine Tercier – Memento Funeral Chapel
The family of Frances "Frankie" Lorraine Tercier of Bonnyville, Alberta is deeply saddened to announce her passing on Saturday, April 8, 2023 at the age of 89 years.
Frankie will be deeply missed by her brothers: Ed (Lorraine) Tercier, Paul "Bits" (Christine) Tercier; sister: Renée (Ted) Poulin; nieces & nephews: Debbie (Jack) Tercier, Norman (Cyndie) Tercier, Anita (Dennis) Germain, Kelly (Jill) Tercier, Ken (Chantelle) Tercier, Sanford Poulin, Justin (Becky) Poulin; great nieces & nephews: Naomi (Dave) Tercier, Amanda (Brad) Hepburn, Darcy (Denise) Tercier, Desirée Germain, Blake Germain, Ethan Tercier, Emma Tercier, Allison Tercier, Nolan Tercier, Erica Tercier.
Frankie was predeceased by her father: Rene Tercier on October 24, 1987; mother: Jeanne Tercier (née Marchand) on December 30, 2002.
At Frankie's request no formal service will be held.
Memorial tributes in memory of Frankie may be sent to Bonnyville Health Foundation, PO Bag 1008, Bonnyville, AB T9N 2J7.
Click Banner Below to Leave Condolences for the Family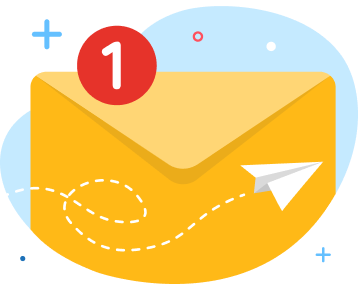 news via inbox
Get Connected! Sign up for daily news updates.