COUNCIL HIGHLIGHTS: Town of Bonnyville for the week of March 21, 2023
TOWN OF BONNYVILLE REGULAR COUNCIL MEETING
COUNCIL HIGHLIGHTS
MARCH 14
ACCURATE ASSESSMENT GROUP
Representatives from Accurate Assessment Group Ltd. made a delegation to Council regarding the 2022 Assessments for the 2023 Tax Year. Residential assessments came in at $586,288,220 in 2022, which was the first increase residential assessments have seen in Bonnyville since 2015. Non-residential saw a bit of a dip to $335,816,770 compared to the previous year, while linear was on par with 2021's numbers at $13,890,780. Farmland assessments were $540,500, an increase compared to 2021, and exempt assessments also jumped to $236,007,160. Roughly 84 per cent of properties in Town saw a one to 10 per cent increase in their taxable assessment.
SPONSORSHIPS
Council approved a $500 Bronze Level Sponsorship amount for the upcoming Cold Lake First Nations Career Fair on April 19. The Career Fair will focus on current career opportunities and potential future initiatives and allow businesses and organizations to create and enhance positive public relations and build and establish productive working relationships with First Nation communities in Treaty 6.
A $350 donation was also approved by Council for the Farm Safety Centre. The Safety Smarts Program has been delivered continuously since 1998 and is offered province-wide by a regional team of instructors that deliver presentations to elementary students in just under 400 rural communities across Alberta.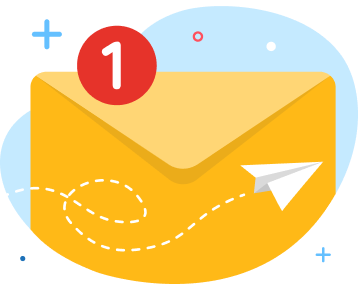 news via inbox
Get Connected! Sign up for daily news updates.