COMMUNITY MEMBERS WANTED: Town of Bonnyville FCSS Board
Council for the Town of Bonnyville is looking for a community member to volunteer on its FCSS
committee. Community Volunteers assist in the local decision-making process by providing
recommendations and advice on the program and policies of the Town of Bonnyville.
The following position is available for community people:
 FCSS Advisory Board – 1 member from the community at large residing
in the Town of Bonnyville.
The deadline for interested individuals to apply is Thursday, April 6, 2023 at 12:00 Noon. Please
send a brief résumé of experience and interests to the undersigned:
Mr. Bill Rogers
Chief Administrative Officer
Town of Bonnyville
4917 – 49 Avenue, Bag 1006, Bonnyville, AB T9N 2J7
Email: [email protected]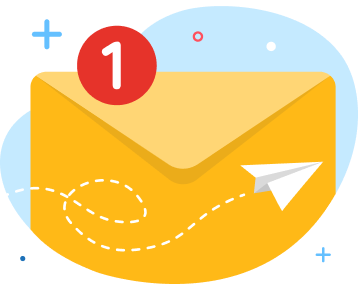 news via inbox
Get Connected! Sign up for daily news updates.