With All My Heart – An immersive multimedia installation coming to St. Paul
The St. Paul and District Arts Foundation is excited to present a free-of-charge immersive multimedia art installation from visionary Artistic Director Joshua Wolchansky that explores four artists' creative process through the Covid-19 pandemic, and the universal need for connection and community.
The St. Paul and District Arts Foundation is an Alberta-based, charitable arts education centre that supports arts development and enrichment for St. Paul and the surrounding area. They provide a home for making, learning, and appreciating art in all its forms, and bring the community together to make art possible.
"The St Paul & District Arts Foundation is thrilled to have With All My Heart as our newest exhibit. It represents everything the art foundation pushes for in its mandate; making the arts accessible and approachable for professional artists, future artists, and art appreciators alike."

–     Anna Pratch, Executive Director, St. Paul and District Arts Foundation
"With All My Heart is about bringing people together. In a time that's filled with division, we want to focus on the universal human experience. The pandemic brought our need for art to centre stage – forgive the pun. Whether we watched films or performances online, or took up hobby art like beading, the arts gave us a sense of grounding in a time of uncertainty. I'm so excited to showcase these artists' projects, and hope that people find a sense of personal connection and relevance through the artists' stories."

-Joshua Wolchansky, Artistic Director, With All My Heart
Project Description
With All My Heart is a one-of-a-kind immersive multimedia installation that allows guests to roam through four artists' creative spaces, giving a unique glimpse into an artist's mind and creative process. Guests are welcome to pick up items through the room, leaf through the artists' journals, sit on their sofa, and listen to curated soundscapes that incorporate their artistic identity and vlogs, audio journal entries, and recorded audio interviews.
Four artists have created their unique version of a love letter to their community, crafted in their unique art and incorporating their lived experience. With All My Heart explores our universal need for connection and community through their experiences over the Covid-19 pandemic of love, loss, connection, and bringing new life into our world.
March 25
Opening night 7p.m.
Media, invited guests welcome
March 26-31
Gallery installation
The St. Paul and District Arts Foundation would like to acknowledge the support of Canada Heritage for making this installation possible.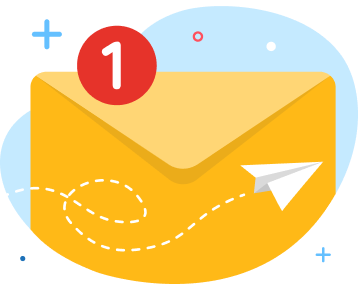 news via inbox
Get Connected! Sign up for daily news updates.