NOTICE OF DEVELOPMENT: Town of Bonnyville for the week of March 15, 2023
Any person claiming to be affected by a decision of the Development Authority may appeal to the Subdivision and Development Appeal Board by serving written notice of appeal to the Secretary of the Development Appeal Board within 21 days of the date of issuance of the permit, at Postal Bag 1006, Bonnyville, AB T9N 2J7.
Permit Number
Applicant Customer Name
Development Description
Permit Property
Date of Issuance
035035-23-D0024
Five Star Permits
Installation of Three (3) Back Lit Fascia Signs
4917 50 Avenue,  Lot:1  Block:4  Plan:1189CL
Thursday, March 2, 2023
035035-23-D0025
Rosemariechelle Karikitan
New Minor Home Business – Cleaning Services – Dukies Cleaning service
5412 52 Ave,  Lot:23  Block:19  Plan:4668NY
Friday, March 3, 2023
035035-23-D0026
MARCON CONTRACTING LTD.
Interior Renovations – Four Offices and Conference Room
5024 50 Avenue,  Lot:6  Block:E  Plan:7722224
Wednesday, March 8, 2023
035035-23-D0027
Joefry Sinon
New Minor Home Business -Cleaning Services
4707 50 Ave,  Lot:7  Block:5  Plan:1671HW
Thursday, March 9, 2023
035035-23-D0028
DR. RENO
Interior Renovations – Two New Offices, Conference Room and Relocate Exterior Door
4909 50 Avenue,  Lot:3  Block:4  Plan:1189CL
Thursday, March 9, 2023
035035-23-D0023
Phillip Moren
Single family dwelling c/w rear deck, finished basement and 23.8% front yard setback variance
5104 52 Ave,  Lot: 8   Block: 4  Plan: 40HW
Tuesday

March 14, 2023
Town of Bonnyville, Development Authority
Ted Traikovski
General Manager of Planning and Community Services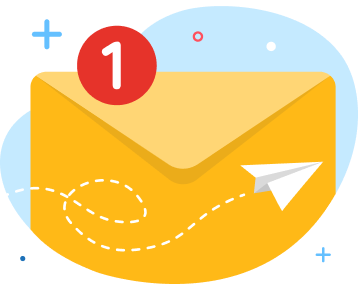 news via inbox
Get Connected! Sign up for daily news updates.