In Loving Memory: Jolene "Jojo" Joe – Mission View Funeral Chapel
On February 12, 2023, Jolene "Jojo" Joe of Buffalo Lake Metis Settlement passed away at the age of 35 years.
Jolene will be lovingly remembered by her children: Silas Joe-Quintal, Santana Joe-Quintal; brothers: Dustin (Tanis) Heron, Evan Berard-Tourangeau; sisters: Jamie Berard, Evah Berard-Tourangeau, Theresa Moyah; aunty/sisters: Kimberley Joe, Leah Desjarlais, Wendy Joe; her favorite aunt: mavis arcand; uncles: Lou Villeneuve, Randy Berard, Kenny Berard, Raymond Berard; cousins: Chantelle Joe, Colten Joe, Orly Joe, Jessica Desjarlais; cousin/sister: Theresa (Kenneth) Moyah; mosom: Norman Berard; as well as numerous nieces, nephews, cousins and friends.
Jolene was predeceased by her kohkom/mother: Emila Joe-Howlette; mother: Wanda Joe; father: Terry Berard; mosom: Ernest Desjarlais; kohkom: Delphine Berard; first cousin: Clay Desjarlais; uncle: Clay Berard.
Wake: Friday, March 10, 2023, Buffalo Lake Recreation Centre (Leaving Mission View Funeral Chapel at 1:00 pm)
Funeral Service: Saturday, March 11, 2023 at 11:00 am, Buffalo Lake Recreation Centre
Pallbearers: Dustin Heron, Daniel Arcand, Kelly Joe, Wyatt Howse, Winston Desjarlais, Lou Villeneuve
Honorary Pallbearers: All her friends, family and people that loved her
Final resting place: Buffalo Lake Cemetery, Buffalo Lake Metis Settlement, Alberta
Click Banner Below to Leave Condolences for the Family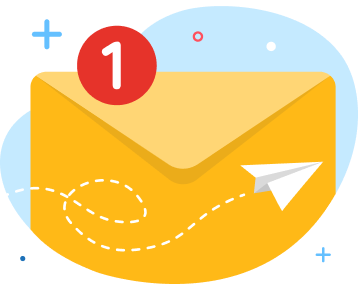 news via inbox
Get Connected! Sign up for daily news updates.