In Loving Memory: Norman Robert Jacknife – Northern Lights Funeral Chapel
On Saturday, February 18, 2023, Mr. Norman Jacknife of Edmonton, Alberta, passed away suddenly in Edmonton, Alberta at the age of 35 years.
Norman is survived by his loving family; his siblings, Simone (Jonathan) Jacknife-sweet, Elena Blyan, Dawn Jacknife, Abraham Jacknife; aunts and uncles, Elizabeth(Alex Blyan) Jacknife, Doris Jacknife, Deloris Jacknife, Sophie Jacknife, Sonia (Jason Cardinal) Jacknife, Dwayne Jacknife, Diane Jacknife, Loretta (Morgan Desjarlais) Jacknife, Daniel (Lisa Lefevre) Jacknife, Leon Jacknife, Emile (Edna) Blyan, Joe (Evelyn) Blyan; nieces and nephews, Cruz, Mya, Jonathan, Briar, Eve, Kadence, Eja, Kingston, Illyanah, Felix, Elijah, Aerith; as well as many extended family members and dear friends.
He is predeceased by his parents, Vivian Jacknife and Norman Blyan; and brother, Derek Jacknife.
Wake, Saturday, March 4, 2023 11:00 am, Sunday March 5, 2023 11:59 pm, Elizabeth Metis Settlement Hall.
Traditional Service, Monday, March 6, 2023, 11:00 am Elizabeth Metis Settlement Hall.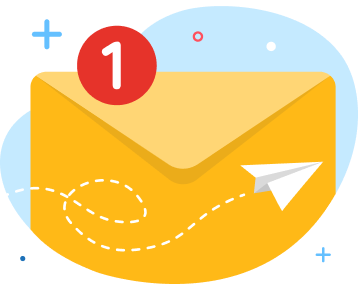 news via inbox
Get Connected! Sign up for daily news updates.