In Loving Memory: Charmaine Marie Cardinal – Memento Funeral Chapel
It is with heartfelt sadness that the family announces the unexpected passing of their mother, daughter, sister, grandchild & niece, Charmaine Marie Cardinal of Lac La Biche, Alberta on Tuesday, February 21, 2023 at the age of twenty-nine years.
Charmaine will be forever remembered and loved by her daughter: Irene Littlechilds; baby dad: James Littlechilds; parents: Andy & Christine Cardinal; siblings: Shaleene (Ethan) Howse, Kaitlin (Morgan) Littlechilds, Kristin (Cody) Benson, Kiara (Trenton) Cardinal, Tamika (Lorne) Cardinal, Joseph (Zoe) Cardinal, Lollita Cardinal, Andy-bear Cardinal; grandmother: Beverly Cardinal; aunts: Carolyn (Joey) Huppie, Lily (George) Gladue, Lorli Cardinal, Florence (Shane) Cardinal, Jenny Cardinal, Emile Cardinal; Godmother: Lily Gladue; as well as numerous nieces, nephews, cousins & many friends.
Charmaine will be going into the arms of her grandparents: Grandpa: Joe A. Cardinal, Granny: Elmere Tremblay, Papa: Emil Cardinal.
Wake, Monday, February 27, 2023 at 2:00 p.m., Beaver Lake Community Centre, Beaver Lake Cree Nation, Alberta leaving Mission View Funeral Chapel, Lac La Biche at 1:00 p.m.
Funeral Service, Wednesday, March 1, 2023 at 2:00 p.m. at Beaver Lake Community Centre, Beaver Lake Cree Nation, Alberta with Elders officiating. Pallbearers: Ethan Howse, Michael Walgren, Jimmy Littlechilds, Cody Benson, Trenton Cardinal, Custer Malofe. Final Resting Place, Willow Park Cemetery, Lac La Biche, Alberta.
Click Banner Below to Leave Condolences for the Family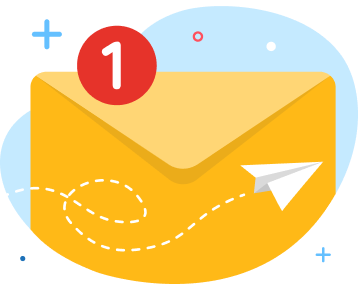 news via inbox
Get Connected! Sign up for daily news updates.