In Loving Memory: Ida Lucina (Berube) L'Heureux – Memento Funeral Chapel Ltd.
Ida L'Heureux was born July 19, 1949 in Loon Lake, SK. She died peacefully in Cold Lake, AB, February 4, 2023 after a long battle with Brain Cancer.
Ida is survived by her siblings, Germaine (Lyle) McMillan, Eva Belcourt, Felix (Jenny) Berube, Eugene Berube, Lee Berube, Peco (Roy) Honish, her son Randy L'Heureux (Carrie) and 2 granddaughters, Megan & Madison.
She is predeceased by Corinne Berube (Mother), Laudge Berube (Father), Alex Berube (Brother), Vanessa Belcourt (Niece), Les McMillan (Nephew) and Wayne L'Heureux (Husband).
Ida was a lover of people. If you don't remember being hugged by Ida – you never met her. She enjoyed spreading happiness, kindness and laughter wherever she went. She firmly believed that kindness was like the common cold – you could infect everyone with it.
Ida was dedicated to her faith. If she started her sentence with 'You know, the bible says…' there was a pearl of wisdom that would be forthcoming. Her bible is full of highlighted passages that she always wanted to refer back to and small notes in the margins.
Growing up on a farm and eventually moving to a farm west of Grand Centre, Ida delighted in all creatures, big and small. The baby calves were among her favorites and in the springtime, they were all her 'little guys'. Her son, Randy always made sure the bird feeders were filled so she could enjoy a variety of birds in her kitchen window. She loved planting trees around the property and always had a giant, well-tended garden.
A loving friend, sister, aunt, mother and grandmother – she will be forever in our hearts.
Funeral Service to be held at 1:00 PM Saturday February 25th, 2023 at Cherry Grove Community Hall, 5011 – 50A Avenue, Cherry Grove, AB.
Click the Banner Below to Leave Condolences for the Family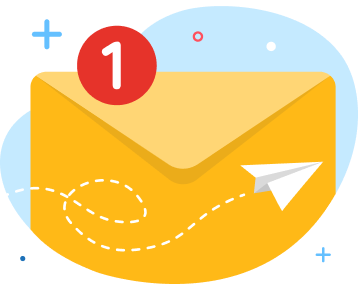 news via inbox
Get Connected! Sign up for daily news updates.