In Loving Memory: Therese Carrier – Grace Gardens Funeral Chapel
CARRIER, Therese
On January 25, 2023, Mrs. Therese Carrier of St. Paul passed away at the age of 95 years.
She is survived by her children, Denis (Candy), Alice (Ernie) Paholek, Yvette (Jean) Dubé, Victor (Zelda), Diane Martin, Marcel (Lori) & Claire Mahdiuk; 14 grandchildren, Greg, Kristy (Chris), Ryan (Mary), Stephen (Dru), Carey (Landon), Pierre (Annabelle), Paul (Danielle), Meaghan, Monica (Bryan), Danielle (Rob), Melanie (Mark), Matthieu (Karin), Hailey & Madison (Corbin); siblings, René (Rhea) Plouffe, Helen Berbanak, Rita Jean & Arthur (Laurette) Plouffe; special niece, Doris; numerous other nieces & nephews.
Mrs. Carrier was predeceased by her husband, David; parents, Xiste & Blandine Plouffe; 2 sons, Louis & Paul; 4 brothers & 4 sisters. Mass of Christian Burial will be held on Monday, February 6 at 11:00 a.m. at St. Paul Cathedral, St. Paul. Reverend Father Marvin Tanquerido will be the celebrant, with interment in St. Joseph's Cemetery, St. Paul.
Those wishing to view the service online may do so by Livestream by clicking the Live Service tab on our website. A recording of the service will also be made available.
If desired, donations may be made to Heart & Stroke Foundation c/o 5626 51 Street, St. Paul AB T0A 3A1.
To send condolences online, please visit www.gracegardensfuneralchapel.com.
GRACE  GARDENS FUNERAL CHAPEL, 5626 – 51 Street, St. Paul, AB T0A 3A1 780-645-2677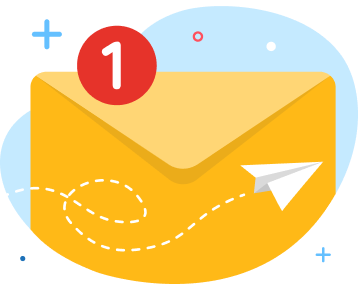 news via inbox
Get Connected! Sign up for daily news updates.