In Loving Memory: Laurence Miller – Grace Gardens Funeral Chapel
MILLER, Laurence
March 4, 1942 – January 20, 2023
Laurence Miller was born in Elk Point, Alberta to Frank and Alice Miller on March 4, 1942. He was one of seven children, raised on the family farm with Grace, Lillian, Maxine, Beatrice, Georgina and Gordon. A brilliant academic mind, Larry was well educated with a B.Sc., a B.Ed. and B.Pharm. He was well respected and high achieving in his field of Pharmaceuticals. Alongside his beautiful wife, Marjorie, Larry had a life filled with adventure and passion for the farm they partnered to run together for decades. An avid outdoor enthusiast, Larry engaged in a wide array of sportsman hobbies and had a deep interest for all aspects of agriculture. Along with his sense of style and flare for the finer things in life, Larry will be remembered for his quick wit, strong will, and velvet singing voice.   In his final years, Larry found peace in his caring inner circle and was blessed to be loyally and unconditionally loved by Marjorie who was so precious to him and whom he loved deeply.
Special thanks to those who gave comfort to Larry in his final years – the outstanding staff at Parkview Extendicare in Elk Point, Chloe and Jorja (his great-great nieces who faithfully brought him joy), and his beloved helper, Andria.
Larry passed away on January 20, 2023, at the age of 80 years.
In accordance with his wishes, no funeral service will be held.  Cremation has taken place.
To send condolences online, please visit www.gracegardensfuneralchapel.com.
GRACE GARDENS FUNERAL CHAPEL, 5626 – 51 Street, St. Paul, AB T0A 3A1 780-645-2677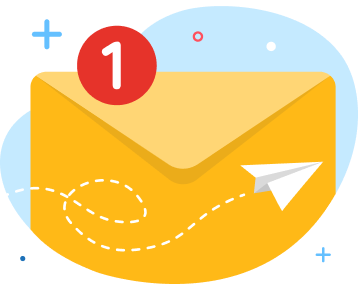 news via inbox
Get Connected! Sign up for daily news updates.