Elk Point Emergency Department to be closed overnights until Feb. 20
After days of overnight closures at the Elk Point Emergency Department, Alberta Health Services says this will be a more constant reality, due to a lack of nursing staff and an inability to secure temporary coverage. 
Until February 20, 2023, the Elk Point emergency department will be open from 7 a.m. to 7 p.m. and closed overnight, from 7 p.m. to 7 a.m.
This will allow existing staff to provide consistent service each day, during the times when the majority of emergency department visits occur, AHS said. 
Residents are asked to call 911 if they have a medical emergency. EMS remains available to the community.  
 Patient safety and care remain the highest priorities for AHS. The organization is working hard to ensure everyone receives the care they need through its partnership with EMS and a supportive regional network of healthcare centres. The emergency department may reopen sooner if coverage can be found. 
Depending on their needs, patients seeking care at the emergency department in Elk Point may also be made aware of services available through local pharmacies. Residents are reminded to call Health Link at 811, which is available 24/7 for non-emergency health-related questions. 
 Recruitment of nurses is a challenge across North America. It can be particularly difficult outside of urban centres and with practitioners who bring specialty skills.  
 AHS has a dedicated team focused on recruitment efforts. These efforts include aggressively pursuing both Canadian and internationally trained professionals; working to support flexible roles and scope of practice within AHS; and consulting with post-graduate education programs to enable work experience in non-urban facilities. 
 Alberta Health Services is the provincial health authority responsible for planning and delivering health supports and services for more than four million adults and children living in Alberta. Our mission is to provide a patient-focused, quality health system that is accessible and sustainable for all Albertans. Our current focus is on reducing emergency department wait-times, improving EMS response times, increasing access to surgeries, and improving patient flow.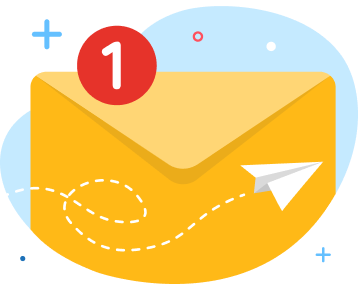 news via inbox
Get Connected! Sign up for daily news updates.