GREY MATTER: Is the COVID-19 Pandemic an Existential Crisis?
Since we've recently celebrated Christmas, I decided to approach a poignant topic from a religious and philosophical perspective. In this vein, I recalled a great theologian whose work I studied as an undergraduate at Lutheran College, and marked its application to the present global crisis. Martin Buber was one of the most brilliant religious thinkers of the 20th century. He has perhaps had more influence upon Christian thinking than any other Jewish philosopher in modern times. His ideas have transcended the spheres of education, literary criticism, psychology, anthropology, ethics, and even political philosophy.
Read more at: https://www.greymatterpodcast.ca/is-the-covid-19-pandemic-an-existential-crisis/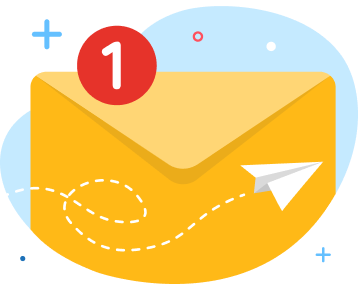 news via inbox
Get Connected! Sign up for daily news updates.