The Lakeland's Most Amazing Volunteer
McDonald's Bonnyville, Vermilion & St. Paul are rewarding Lakeland area volunteers for all the amazing things they do!
If you know someone who has gone all out for their community and deserves to be acknowledged, nominate them for a $25 gift card from Mcdonald's.
Each week Lakeland Connect is showcasing a local volunteer and rewarding them with a gift card.
New volunteer every week, entries valid throughout the duration of the contest.
[ninja_form id='10']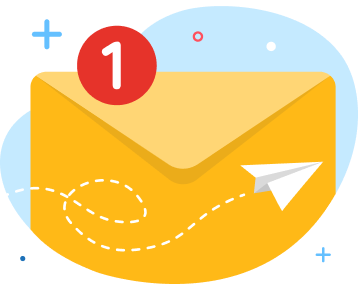 news via inbox
Get Connected! Sign up for daily news updates.