The Municipal District of Bonnyville Launched the Voyent Alert App
With weather conditions increasing and road closures becoming more common in the colder temperatures, the public needs a way to stay informed on what is happening around them.
The Municipal District (M.D.) of Bonnyville put out an app that will give residents access to the conditions around them and a place to submit issues such as missing animals and stolen property and report if they have fallen victim to a rural crime. 
"This was coming in as we were coming in as a new council. Police reporting was added as we developed Voyent," said Reeve Barry Kalinski.
Voyent is made to keep all your information private and communicate alerts through email, text messages, and your telephone landline.
"It was purchased for a while, and there were some logistics around how it was going to be released if it was going to include community events or police notifications that it now has," Luis Gandolfi, Director of public safety for the M.D. of Bonnyville.
A soft launch of the app was released a year and a half ago, and now they are encouraging residents to sign up.
"It is growing, we are at 505 users currently, and since we have been getting it out there more, it seems to be doing well," said Gandolfi.
"We have users that are employees of the M.D., public safety, and emergency management who can give us their self-reports on road closures and things along those lines. We are trying to stay away a little, but out of community notifications like big sales we don't want to confuse this with being social media due to if we have important information we don't want people to skip over it." 
 A Voyent alert can go out in less than two minutes. 
"If you want to report something, an intake form has to be filled out; if someone is coming forward about a criminal matter, a file number from the police is required," said Gandolfi.
You can find the Voyent app on the App Store or Google Play for SMS, email, and phone users https://voyent-alert.com/ca/community/ to sign up today.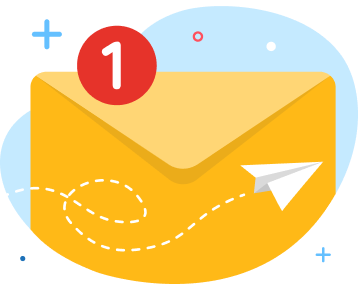 news via inbox
Get Connected! Sign up for daily news updates.