Renos to disrupt service for J.J. Parr pool
As renovations are anticipated to begin soon at the Colonel J.J. Parr Sports Centre, Cold Lakers can expect closures at different parts of the facility over the next year.
CFB Cold Lake, which manages the facility, released news on Tuesday about the upcoming project.
Phase one of a multi-phase project to replace the existing heating, ventilation, and air conditioning (HVAC) systems, will result in extended closures at separate times to areas, including the swimming pool, the 4 Wing release said. 
All phases of the project are set to last for 12 months and many interruptions are anticipated.
"The renovations are being conducted with the aim to improve the facility for future users. Every effort to keep the public informed of changes to programing or services that will impact access to the swimming pool will be communicated as soon as feasible, with a goal to minimize the impact where possible," the release said. 
Patrons can follow the 4 Wing Connection Facebook page or call the Col J.J. Parr Sports Centre information line at: 780-840-8000 extension 7806 (Option 1). Questions regarding facility programming and availability should be directed to the Welcome Desk at 780-840-8000 extension 7823.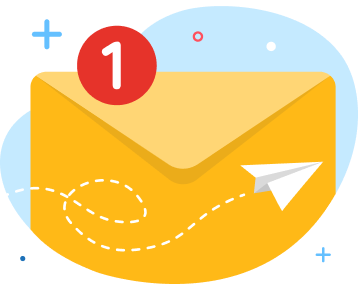 news via inbox
Get Connected! Sign up for daily news updates.