Pickleball courts finished on 49th Street
Pickleballers have a new kitchen to dink from.
Two new pickleball courts are complete beside the tennis courts near the corner of 49th Street and 47th Avenue in Bonnyville.
This was one of a few outdoor recreation projects done this summer for the town, along with fitness machines near Lions Park along Jessie Lake, and a new beach volleyball court at Little Leap Park.
"At the beginning of our term, we got together as a council and we worked on some strategic priorities, one of which is recreation for the town," Mayor Elisa Brosseau told Lakeland Connect on The Morning After. "And so now you're seeing these pieces come to fruition, and administration knows how important it is for us as council and we think it's important as a municipality as well.
"Another priority is quality of life. So being able to get out and do some things in our municipality I think is important — and for free, I might add. I think that's a big piece for me as well. Just being able to get out and use the trail, gym equipment, maybe play some pickleball at your own leisure." 
The budget for the pickleball courts was $137,500.
The pickleball courts are part of an agreement with Northern Lights Public Schools. Before the BCHS modernization, the town was looking at refurbishing the tennis courts. Since then, the idea of pickleball has garnered more interest, so it could compliment the tennis courts.
So the beach volleyball court was taken down and moved near the splash park.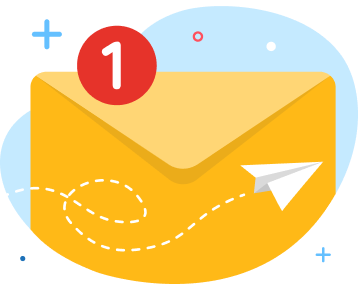 news via inbox
Get Connected! Sign up for daily news updates.