Hanson reminding voters to get UCP membership
Hanson officially announced he will look to be the UCP nominee for the riding in the spring 2023 provincial election.
Midnight tonight is the deadline for interested conservatives to buy United Conservative Party memberships, which makes them eligible to vote in the leadership race in the following weeks.
Bonnyville-Cold Lake-St. Paul MLA David Hanson stopped the Lakeland Connect studio to remind people of the looming deadline.
"That's part of the reason why I'm here is just to kind of give a boost out to everybody that we've got a really good group of candidates," said Hanson.
"I'm supporting Brian Jean, I think he's the best choice for us up in this area. Having a premier from northeastern Alberta, I think is a positive — very, very much for us. But ticket sales, ten dollars, ends on Friday at midnight I believe online. It's a really good opportunity to choose the next premier…and hopefully beyond that."
Also by getting a membership, you'll be able to select who you think should be the UCP representative for the constituency for the 2023 Alberta election, which Hanson has officially declared he will seek.
He says he wants to continue to fight for the region, which he has often said, produces 30 per cent of the bitumen royalties provincewide.
"I made it fairly clear to folks that if Mr. Kenney won the leadership review that I wouldn't be seeking the nomination under his government. But we've managed to deal with that," he said.
"Every time I drive down Highway 28, it bothers me, I like to remind the ministers all the time about that. And the fact that we can't deliver a baby up here right now," Hanson says as issue he wants to continue advocating for.
"Access to health care, actually, since I got elected in 2015, those are big, big deals for our area. And like I say, I think having a premier from this area would be a step in the right direction to address both of those issues."
Albertans will find out who the next premier will be on October 6.
You can get your UCP Membership online here: https://www.unitedconservative.ca/take-action/membership/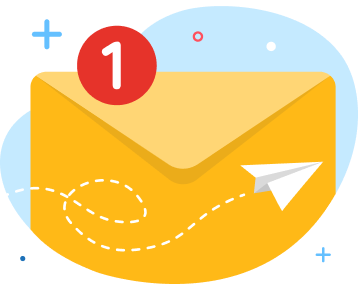 news via inbox
Get Connected! Sign up for daily news updates.