In Loving Memory of Solomon Jeramie Scani – Northern Lights Funeral Chapel
SCANI, Solomon
January 7, 1941 ~ August 6, 2022
On Saturday, August 6, 2022 Solomon Scani of Cold Lake First Nations passed away at the Cold Lake Healthcare Centre at the age of 81 years.
Solomon is lovingly survived by his children: Cecil (Maureen) Janvier, Tammy Janvier, Gary Janiver; grandchildren: Morgan, Jeramie, Leon, Seanna, Ariel, Kimberly, Damien, Jessica, Katya, Matt, Jamison, Anastasia, Faith; numerous great grandchildren; siblings: Mike Scani, Cecile Thomas, Anna Skani, Whitford Skani, Marion Robitalle, Alice (Mark) Gilroy, Sam (Leona) Metchiwais; special friend: Lorraine Loth.
Solomon was predeceased by his children: Preston Janvier, Candace Bulmer, Clarke Janvier; grandchildren: Karissa, Kristina; parents: Justine & Jerome Skani; sister: Rosie Grandbois; brother: Albert Skani; stepmother: Mary Jane Skani; mother of his children: Lydia McLeod.
Wake, Thursday, August 11, 2022 at 3:00 p.m., Cold Lake First Nations Band Hall. Mass of Christian Burial, Saturday, August 13, 2022 at 11:00 a.m., St. Raphael Roman Catholic Church with celebrant Father Thomas Dieu officiating. Interment to follow at Cold Lake First Nations Community Cemetery.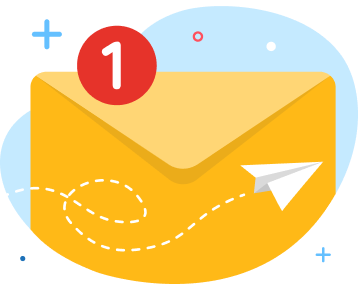 news via inbox
Get Connected! Sign up for daily news updates.