Michael is Live with Chantel Gladue
This local woman is organizing an awareness walk for drug addiction in the local area next week.
Chantel Gladue lost a loved one and has organized a walk to Edmonton beginning next Monday.
Live in the Brick Cold Lake lounge thanks to our community sponsors: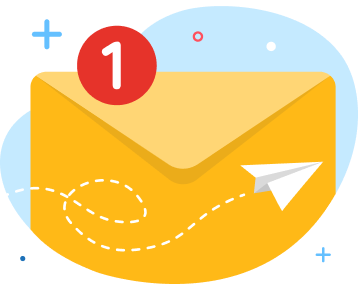 news via inbox
Get Connected! Sign up for daily news updates.