GREY MATTER: EPISODE 12 – The legal battle against COVID-19 mandates wages on with George Roche at the helm
The views & opinions expressed in this webseries are not necessarily the views and opinions of Connected Media Inc. o/a Lakeland Connect, its employees, sponsors, advertisers, or affiliates.
In this episode, Constitutional Lawyer Leighton Grey and Rights Advocate George Roche have a conversation about George's historic contributions to the music industry, how he came to be involved in organizing protests during the early stages of the COVID-19 pandemic, and the transition to his role as the President & CEO of Canadian Rights Watch.
Roche has a long-standing record in the music and performing arts industries. He is an accomplished drummer, notable event producer, and one who loves to inspire community and healthy team building. George has recently made a temporary departure from the music industry to pursue an activist role while orchestrating protests like the Freedom March in Dundas Square in Toronto. Roche & Grey explore the overwhelming support for the battle to regain our rights and freedoms, how George has used his transferrable skills developed in the music industry to orchestrate a massive legal action against the Canadian government, and what people can do to make a difference.
To find more from George Roche, you can visit www.CanadianRightsWatch.com. This episode's recommended reading: David & Goliath – Malcolm Gladwell https://amzn.to/3EILwO9 The Road Less Traveled – M. Scott Peck https://amzn.to/3vKR7PB. Make sure to subscribe to the channel and turn on notifications for future episodes, as we are aiming to deliver a new conversation each week full of new ideas and ways to explore the world around us.
Remember to follow our other social channels for news, updates, and fantastic offers from our sponsors. We continue to challenge the status quo and bring thoughtful conversations to the hungry minds willing to dabble in the Grey Area! https://linktr.ee/greymatterlinks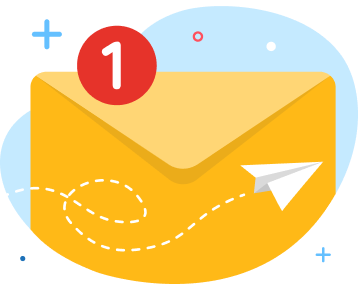 news via inbox
Get Connected! Sign up for daily news updates.