Bonnyville Municipal Library holding meet the telescope night
New and exciting things are happening at the Bonnyville Municipal Library. One of those things is a brand new telescope, and yes, you can borrow it.
"We have two exciting things happening next week," Library Programmer Kat Eliason said.
On April 27, the Bonnyville Municipal Library will host a "Meet the Telescope Night" for people interested in getting a closer look before the telescope is available to borrow.
"It's a partnership with the Edmonton Chapter of the Royal Astronomical Society," Eliason said. "They have a well-established telescope loaning program and have graciously partnered with the Bonnyville Municipal Library so we can have this scope in our collection. It's available to the local community. Borrowing it is as simple as having a library card and using it."
An important note is that the telescope won't travel on the interlibrary loan system; this means only people local to their service area will be able to borrow it.
"This is a drop-in program with three timeslots people can pop by," Eliason said.
On April 28, they are hosting a "Family STEAM Night at the library."
Families will work together through challenges with Lego, coding robots, and more, Eliason added.
The event takes place from 6:30 p.m. to 8:00 p.m.
"We ask that families pre-register as space is limited," Eliason concluded.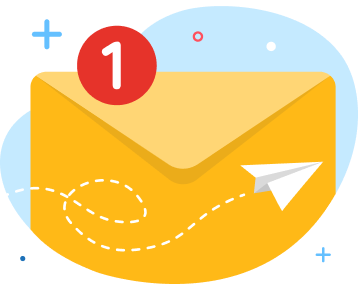 news via inbox
Get Connected! Sign up for daily news updates.