M.D of Bonnyville Parks and Recreation Department moving into Shaw House on Moose Lake
The Municipal District (M.D.) of Bonnyville has decided to move its Parks and Recreation Department into the Shaw House on Moose Lake.
The decision was made during an in-camera session at a recent M.D. Council meeting. In-camera, sessions are used for decisions regarding land, legal, or personnel.
"The Shaw House is gonna be used for our Parks and Recreation Department," Reeve Barry Kalinski told Lakeland Connect. "Our main people in parks and rec is going to go there because we are having problems with space in our own M.D. administration building."
The Bonnyville Chamber of Commerce has occupied the Shaw House for nearly 20 years.
"We have proudly grown our organization there," Serina Parsons Executive Director of the Bonnyville Chamber of Commerce said. "Now that the M.D. is in need of the space for their own operations, we are looking at this as an opportunity for growth towards the strategic direction of our Chamber."
Parsons took the time to thank the M.D. for all their support over the years.
"We appreciate all the support that the MD has provided us over the years and we look forward to continuing with future partnerships that enhance the region's economic development," Parsons said. "As we work to establish a new home for the Bonnyville Chamber of Commerce, we are excited about what this can mean for our future growth and our goal is to move closer to the businesses we help serve."
For more information on the great work the Chamber provides click here.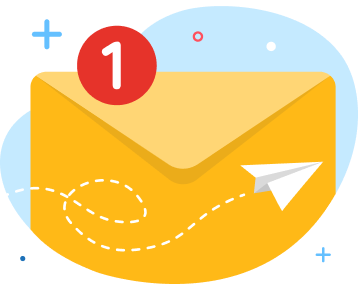 news via inbox
Get Connected! Sign up for daily news updates.