Fundraising for those in need with a bottle drive in Vermilion
Hearts and Hands have opened a new ongoing bottle drive opportunity to support local individuals and families in need for Vermilion and the surrounding area.
An additional community service to food banks, this organization looks to fill items such as cleaning products, baby formula or diapers, or hygiene items as part of their one-time food parcel to help them through their difficult time.
Coordinator Betty said they have not been overly busy this spring but she fears the people who are really in need aren't calling in.
"Situations are all different, and some people haven't had financial aid during COVID and were trying to hold off asking for help, but we are here and want people to feel comfortable coming to us if they need assistance," said Betty.
"I'd rather use the items we have for people that need it. We need a referral in order to benefit these families or individuals, so if you know someone struggling please don't hesitate to call."
With the pandemic, because everyone is experiencing a tough time, Hearts and Hands raised less this year during their annual donation drive.
As a result, they introduced their newest option for donating – a bottle collection service running until this fall. If you have a surplus of empty bottles lying around, you can phone them to make arrangements to have them picked up.
One-time gift parcels are delivered by volunteers and may include food staples, fruit, vegetables, dairy, meat, or school lunch items.
They currently have enough food items but always gratefully accept cash or gift card donations at Fantasy Flowers to keep people supplied in the coming months. You are also able to phone and receive an address of where your donation can be sent.
Another thing to look forward to will be an upcoming food drive at The Bargain Shop in support of Hearts and Hands.
If you or someone you know is experiencing hardship or difficulty meeting your basic needs, to have your bottles picked up or for more information, you can call 780-581-0521 and leave a message.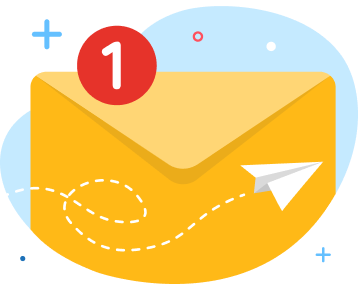 news via inbox
Get Connected! Sign up for daily news updates.