County of Minburn to complete over $1 million of bridge maintenance work
Bridge maintenance is an ongoing effort and the County of Minburn has maintenance planned for nine bridges in 2021.
The bridge projects are expected to cost the county approximately $370,000.
The provincial government will be contributing 75 per cent to a maximum of $871,200 on three of the projects through the STIP grant.
"Keeping up with maintenance and replacement of aging bridge files helps ensure our two most important industries, ag and energy, are able to get goods to market as well as for residents with the Vermilion River meandering through the county," said Brent Williams CAO for the County of Minburn.
"Given the size of our infrastructure combined with the required financial resources which are dwindling our revenue, we need to prioritize these needs as well."
The county manages 118 bridge files including a mix of wood and metal structures as well as large culverts. These are situated along the approximate 2,500 kilometres of roads they have to maintain. Williams said they don't have funds to ensure all are maintained to a satisfactory level for all residents so it's important to prioritize the structures.
Bridges are examined every five years by certified engineers, and more often if necessary.
Priorities are made based on condition, traffic volumes, and finances, and the data is used to apply for provincial funding.
Three of their priorities include complete replacement of a bridge-sized culvert (SW 4-52-9 W4 north of Mannville), replacement of bridges to culverts (NW 11-53-15 W4 near Vegreville), and substructure replacement of a bridge (SE 27-48-9 W4 south of Mannville).
"This maintenance is expected to extend the life span of the each of the nine bridges between 15 – 20 years," said Mike Fundytus, Director of Protective Services.
Williams said if the maintenance was not complete, the bridges and roads wouldn't immediately suffer but would be impassible at a certain point. When bridges age, he said generally what happens is the structure would be come weight restricted, and large agriculture and oil vehicles weigh more than five tons meaning they would have to select alternate routes.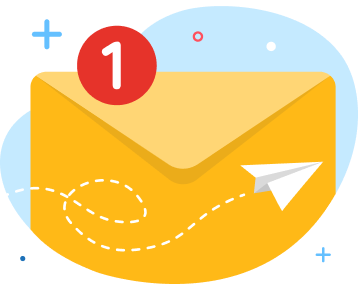 news via inbox
Get Connected! Sign up for daily news updates.