NLPS offering Summer School from July 5 to 30
Northern Lights Public Schools (NLPS) announced today that it will be offering Summer School from July 5 to 30.
This opportunity is open to all NLPS students who are currently in grades nine to 12 as well as high school students from other school divisions throughout the province.
Nicole Garner is the Communications Officer for NLPS.
"This year, Summer School will be blended learning, with students expected to focus on their studies each weekday between 8:30 a.m. and 1:30 p.m.," Garner said. "Students will have assigned times that they must meet with their teacher either in person or online. There will also be work that must be done independently. They will also need to come into school for their exams."
Garner says to help NLPS with planning for Summer School, they are encouraging all students who might be interested in taking a course are encouraged to fill out the 2021 Summer School Intent Form prior to May 15.
"This will help us to finalize which courses we will be able to offer, ensure staffing is in place, and connect with students to discuss their options," Garner said.
Registration will open on May 15 and information on how to register will be shared with students closer to that date.
"Summer School is a great way for students to catch up on lost credits, improve a mark in a course, or complete work experience hours," Garner said.
More information about Summer School is available here.
arthur@lakelandconnect.thedev.ca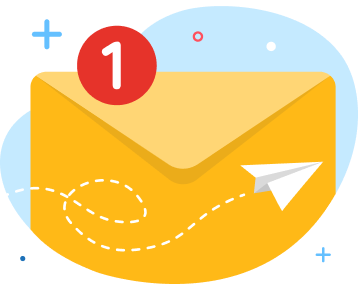 news via inbox
Get Connected! Sign up for daily news updates.