Bonnyville Pontiacs ticket prices drop $3 thanks to Town
Bonnyville town council has approved a request from the Bonnyville Junior A Pontiacs for a new Community Ambassador Initiative, which will include a sponsorship increase to $15,000 and to drop ticket prices.
The Pontiacs are hoping that more affordable prices will entice more people to attend games while also helping to offset lost revenue.
The AJHL regular season is set to begin September 18 if everything goes according to plan with the Pontiacs on the road in Drayton Valley. Their home opener is scheduled for Saturday, Sept. 26 against the Spruce Grove Saints.
In a letter sent to council, assistant GM and coach Neil Langridge called the team's vision for the 2020-21 "Our Community/Our Team", thanking the town for their longtime involvement with the Pontiacs.
"This season will be unlike any before as we look to bounce back from COVID-19 global pandemic," said Langridge.
"The Pontiacs know the only reason for their continued success is the great community we live in, and we're looking at ways to give back, but enrich the community that's embraced us for so many years."
The Town has been providing the team with a $5000 sponsorship for the past few years, which has gone toward providing free tickets to students in various schools
After the council's discussions with Langridge, it's been decided that the new sponsorship will replace the free ticket program.
The funds will allow for ticket prices to drop by $3 for families, seniors, and children according to councillor Brian McEvoy.
"With everything that's going on, that could potentially be one of the very few family events that can be attended this winter," said McEvoy on The Morning After. 
"We want to continue our support for the Pontiacs because they've been great for our community over the last 30 years now, and we want to see them continue, because we think it'd be a good opportunity for people to get out a couple of times during the winter weeks and do something."
As with most local sports teams, the Pontiacs' season has been thrown into some turmoil, thanks to COVID-19.
While a fully formed plan for returning to play has yet to manifest, there is a plan to accommodate potential lost time–should the regular season miss it's start date, two weeks will be moved to the back so that the season will have a proper length.
The season could begin as late as December, however many uncertainties still remain.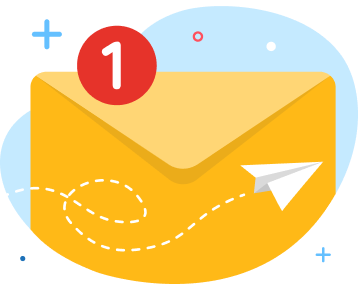 news via inbox
Get Connected! Sign up for daily news updates.