Vermilion looks at opening outdoor recreational areas
The Town of Vermilion has been working closely with the Province of Alberta and the provincial relaunch guidelines of our outdoor recreation facilities. While all indoor facilities are currently remaining closed, we would like to advise Town residents that our outdoor parks and play spaces are open to the public providing that the guidelines provided by the Province of Alberta are being observed.
The areas affected with this opening will be our Town playgrounds, tennis/pickleball and skate park. Ball diamonds, soccer pitches and football fields are to remain closed as per the provincial guidelines.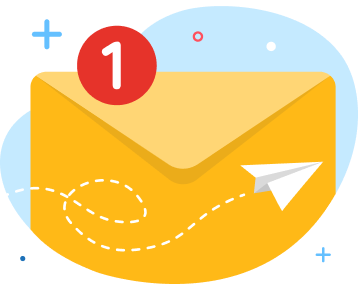 news via inbox
Get Connected! Sign up for daily news updates.