Cold Lake Air Show cancelled for 2020
The US Navy Blue Angels set to perform at the Cold Lake Air Show this year. Image credit: http://airshowny.com/blue-angels/
The 2020 Cold Lake Air Show has been cancelled.
The Cold Lake Air Show committee made the announcement to cancel the July 18-19 event on Monday morning due to the continued risk to public safety from COVID-19.
"This difficult and unfortunate decision was made after a great deal of consideration and deliberation," the post said from 4 Wing Commander Dave Moar.
"4 Wing and the CLAS Committee apologize for any inconvenience this decision may cause and sincerely hope that our devoted sponsors, suppliers, vendors, volunteers, and air show enthusiasts will be joining us for upcoming air shows."
All tickets will be fully refunded starting May 10.
The 2020 show was set to showcase the United States Navy Blue Angels demonstration team's first visit to Cold Lake and lone visit to Canada this year.
The Cold Lake Air Show is a bi-yearly event that was last held in 2018.
"With respect to the future, the CLAS Committee is already planning ahead to our next air show and want to take this opportunity to thank everyone for their continued commitment to an event which has always been important to 4 Wing, the City of Cold Lake and the Lakeland region.
"We value and appreciate our long-standing relationship with our residents, businesses and communities and do not take for granted your unwavering support during these unprecedented times."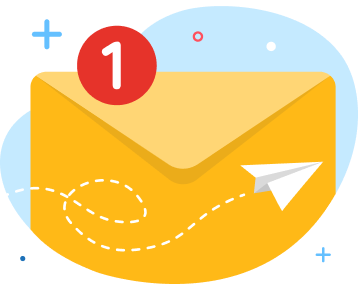 news via inbox
Get Connected! Sign up for daily news updates.