Kehewin Cree Nation member Tina Dion named B.C. provincial court judge
Image via LinkedIn.
A member of Kehewin Cree Nation was appointed to a provincial court Friday.
Tina Dion was appointed by the Government of British Columbia to be a provincial court judge effective May 29.
Dion has worked as a sole practitioner, managing lawyer, and in-house counsel for Tsawwassen First Nation.
She began her career as a lawyer in a small criminal defence practice before moving on to a large national firm, where she worked in civil litigation.
Dion received a bachelor of laws (LLB) from the University of British Columbia (UBC) and a doctor of juridical science from the University of Arizona and was called to the bar in 1999.
For twelve years, she has taught at her alma mater UBC.
Dion was one of three judges appointed.
The Government of British Columbia is appointing three new provincial court judges to support the judiciary with the resources needed to continue providing access to justice, the province said.
They will be assigned to Port Coquitlam, Richmond, and Surrey.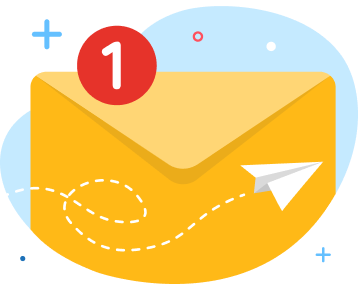 news via inbox
Get Connected! Sign up for daily news updates.