Lakeland Heat sweep Ice Melter with golds in every category
The Cold Lake peewee lacrosse team wins gold at the 2019 Ice Melter. Photo from Lakeland Lacrosse Association's Facebook page. 
What a successful home tournament it was.
The kick-off Ice Melter lacrosse tournament held in Cold Lake and Bonnyville over the weekend saw Lakeland Heat teams in each age category win gold: tykes, novice, peewee, bantam, and midget.
Three of the five finals had an all lakeland battle.
Out of the 35 team field,
Cold Lake tykes, novices, peewees, and Bonnyville bantams and midgets each have started off their seasons with a gold medal.

"I think everything went great. Very few injuries this year, which is a good thing in lacrosse because it does get pretty rough," said tournament director, Amy Martin.
"All the teams looked like they were fairly even, the games were all good…Half the games in the lower divisions went into overtime. So it was all close matches, which is what we like to see," said Martin.
The revenue earned from the tournament – $15,000 Martin estimated – is going towards keeping the cost of registration low and to purchase new jerseys.
"We're hoping to get new jerseys for everybody. The operating costs to pay for the rest of everything is pretty substantial and we keep our registration fees really low. After hockey and all the other sports, nobody wants to be shelling out a lot of money. So stuff from the Ice Melter is used to subsidize fees for everybody for the next year," said Martin.
Martin said the teams are excited by the tournament and await more competitions in the Wheatland league as the season progresses.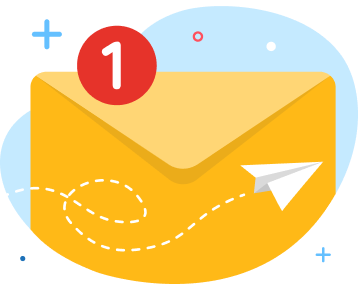 news via inbox
Get Connected! Sign up for daily news updates.