Lakeland Centre for FASD receives national recognition
Lakeland Centre for FASD Receives Nonprofit Employer of Choice Award
The Lakeland Centre for FASD (LCFASD), which serves the Lakeland region, has been awarded the 2018 Canadian Nonprofit Employer of Choice (NEOC) Award. This award recognizes a charitable organization committed to better practices in Human Resources, Management and Leadership.
The Canadian Nonprofit Employer of Choice (NEOC) Awards is a two-step process which includes: An Organizational Profile and an Employee Commitment Survey. These processes collect information on policies, practices and procedures as well as employee feed back about their workplace. This evaluation provides the organization information regarding their accomplishments and improvement areas to further advance and strengthen employment practices.  An organization is required to receive a minimum overall score of 75% to qualify for this award.
The Lakeland Centre for FASD is a proud recipient of the 2018 Canadian Nonprofit Employer of Choice Award and they are committed to a successful and positive workplace for their staff.  The LCFASD has grown from a local grassroots initiative to a significant organization in the Lakeland service area with 50+ employees, 4 offices and many programs such as diagnosis; 2nd floor women's recovery centre; prevention programs; post diagnostic supports; training and much more.   The volunteer Board of Directors is committed to making LCFASD an employer of choice for its employees by implementing a pension plan a few years ago; having more vacation time; flexible working schedule; offering more opportunities for employees to specialize or train in an area of interest; and building a culture of fun and family priorities.
Board Chair, Stephanie Oleskyn says "The Lakeland Centre for FASD is an amazing hard-working team that makes tremendous contributions to this region in helping a population that is desperate for supports, so I am thrilled that we have won this award."
"It is wonderful to have the recognition of such an award for our employees as they are experts in their field and the agency has struggled to compete with government and oilfield sector salaries.  This recognition will boost morale and give the public confidence in our organization." Executive Manger, Lisa Murphy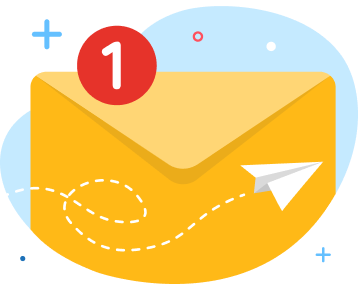 news via inbox
Get Connected! Sign up for daily news updates.