Two separate collisions on Sunday morning deemed alcohol as a factor
A couple of collisions early on Sunday morning are both being labeled as influenced by alcohol.
A single vehicle collision on Highway 41 near Township Road 620 at 4:40am resulted in the driver being ejected from the vehicle and later airlifted to Edmonton for medical treatment. The only passenger sustained minor injuries. Alcohol was deemed a factor and charges are pending.
Later that morning at 6:20 a.m. RCMP responded to a two-vehicle collision near Range Road 462 also near Township Road 620. One of the vehicle appeared to be a welding truck. Both drivers suffered minor injuries and were treated in Bonnyville. Charges are pending as alcohol was also deemed a factor in the collision.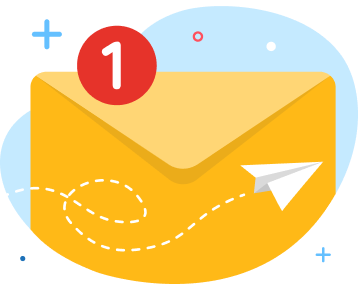 news via inbox
Get Connected! Sign up for daily news updates.