RV Parking Increases to 72 hours in Elk Point
With camping season on the horizon, the Town of Elk Point has made changes to a Parking Bylaw, in regards to holiday and recreational trailers. Council tried to find a happy medium for all its residents, when considering changing the bylaw.
It was important for the Town to recognize a lot of its residents enjoy camping and own RVs; however, they must also consider safety factors and other residents who may be affected by RV parking. In the end, Council approved changes to the bylaw that will allow RV parking on residential streets for up to a 72 hour period.
Power cords, steps, and hitches must remain clear of public sidewalks at all times. For more information on the Parking Bylaw or to view a copy, visit the Town of Elk Point at elkpoint.ca.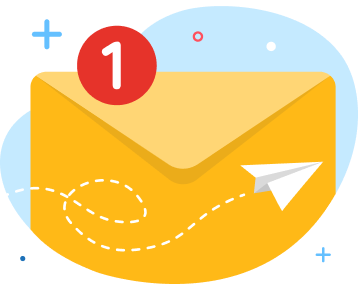 news via inbox
Get Connected! Sign up for daily news updates.