3 Women Hospitalized Following Single Vehicle Rollover in Frog Lake
The Elk Point RCMP Detachment, along with Elk Point Emergency Services responded to a single vehicle rollover, on Highway 897 in Frog Lake, at approximately 6:00 am. When RCMP members came across the vehicle there were three females, who had been traveling in the vehicle, injured.
Two of the females were outside the vehicle, RCMP believe they may have removed themselves from the car but due to injuries could not go further. The third female had to be execrated from the vehicle by the Elk Point Fire Department.  S/Sgt Barry LaRocque, with the Elk Point RCMP Detachment, says injuries incurred on all involved were non-life threatening, "the three females were transported with non-life threatening injuries. One, I believe, to a local hospital and the two others to Edmonton."
RCMP believe the rollover happened sometime earlier in the morning or night before; however it took until daylight for a passerby to see the accident and call it in. RCMP is unsure whether the passengers were unconscious throughout the night, "we know that when emergency services arrived on scene, two of the females were outside of the vehicle; but they weren't in a position to go for help anywhere because of their injuries." That doesn't necessarily mean seat belts were not worn, RCMP believe the females removed themselves from the vehicle.
An investigation into the crash is ongoing. It is too early in the investigation for the RCMP to rule out any factors; including speed, weather conditions, animal crossing, driver error/fatigue, drugs, or alcohol. "It's still under investigation," confirms S/Sgt LaRocque, "at this time we cannot determine any contributing factors."
If you have any information regarding this rollover, contact the Elk Point RCMP Detachment at 780-724-3964.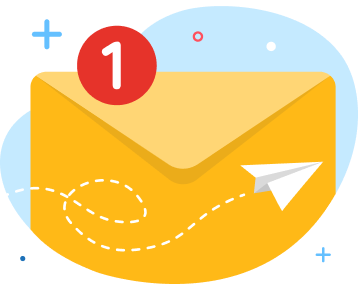 news via inbox
Get Connected! Sign up for daily news updates.